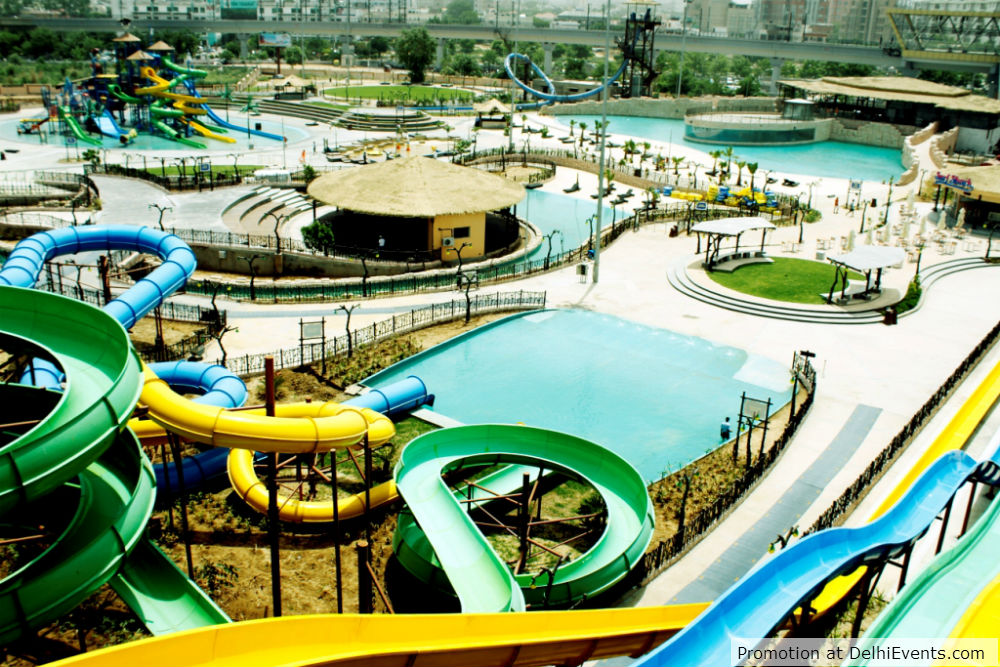 Appu Ghar Amusement Park | Image Resource : mouthshut.com


The amusement park a must look out place in Delhi. Amusement parks often give the impression of being for both old and young, while the kids enjoy the most. Delhi along with the collaboration of the National Capital Region has a multiple number of amusement park in their sachet. The city is also holding the record of hosting the India's first and the oldest amusement park that is known as Appu Ghar, isn't that sounds great that an amusement park with a combination of some historic view.

Rides That Kids And Family Can Enjoy

The amusement park is the best place for the kids to enjoy. The kids seem to be gripped by the sight of adventure and the water rides and there lays the gateway for the adult to recapture their childhood memories. The rides present in amusement parks in Delhi are listed below:-
Pendulum Ride
Train Ride
Water ride
Drop tower
Swing ride
Roller Coasters | Image Resource : mid-day.com


While there are also rides for the adults even, the Thrill Rides and the other one is Roller Coasters, which is the most exciting rides. The size of the Roller Coaster depends upon the size of the park. But this ride is not advised for the pregnant women and not also for the children.

The amusement parks are the best weekend gateway, if you are bored by your regular work, then take a break take your family and group of friends. Choose an amusement park of your choice and make a blast.

When and How to visit

The amusement park remains open for the public visit, daily between 10 am to 7 pm. However, the parks are generally open every day in a month.

The admission tickets are compulsory for the visitors and can also be booked online in advance to avoid rush and hurry. The ticket is different for the different age group and subdivided into infant, child and adult. But both child and adult share the same fee, whereas the infant that are in the age group of below 5 yrs are given free admission fee.


Delhi International Airport | Image Resource : ytimg.com


Try not to forget to visit the nearest tourist Destination

Delhi has the absolute combination of the tradition and modernity. A city with a number of monuments on one hand and on the other a world-class airport and metro. The place that you must visit in Delhi are:-
Lotus Temple
Tughlaqabad Fort
Agrasen ki Baoli
Iskcon Temple
India Gate
Flight to Delhi From Mumbai | Image Resource : increasemyonlinebusiness.com


The convenient way to book flight and hotels

If you think to book a flight or a hotel to stay could be simply and easily with less time via online. If you are planning to visit to Delhi from Mumbai there is comfortable medium the airway, that will avoid delays. The flight to Delhi from Mumbai is found at regular interval. While having the pleasant stay, there are various of operator that provides best package so that you make your trip in an organized manner.